WELCOME to my "virtual studio". My name is SuZan Alexander. I am a lifetime student of art, art history, and photography. These days, photography is my primary medium for creative expression. The images I create often focus on subjects hidden in plain sight. They are reminders to me, and an invitation to the viewer, to consider a different point of view. They are also an opportunity to discover, or rediscover, something new.
So, now that you know a little bit about me, please take a look around. If you have questions, comments, or just want to introduce yourself, I encourage you to add a comment, or you can always contact me directly using the contact tab.
You honor me with the gift of your time. I hope you visit often, linger long, and enjoy your stay.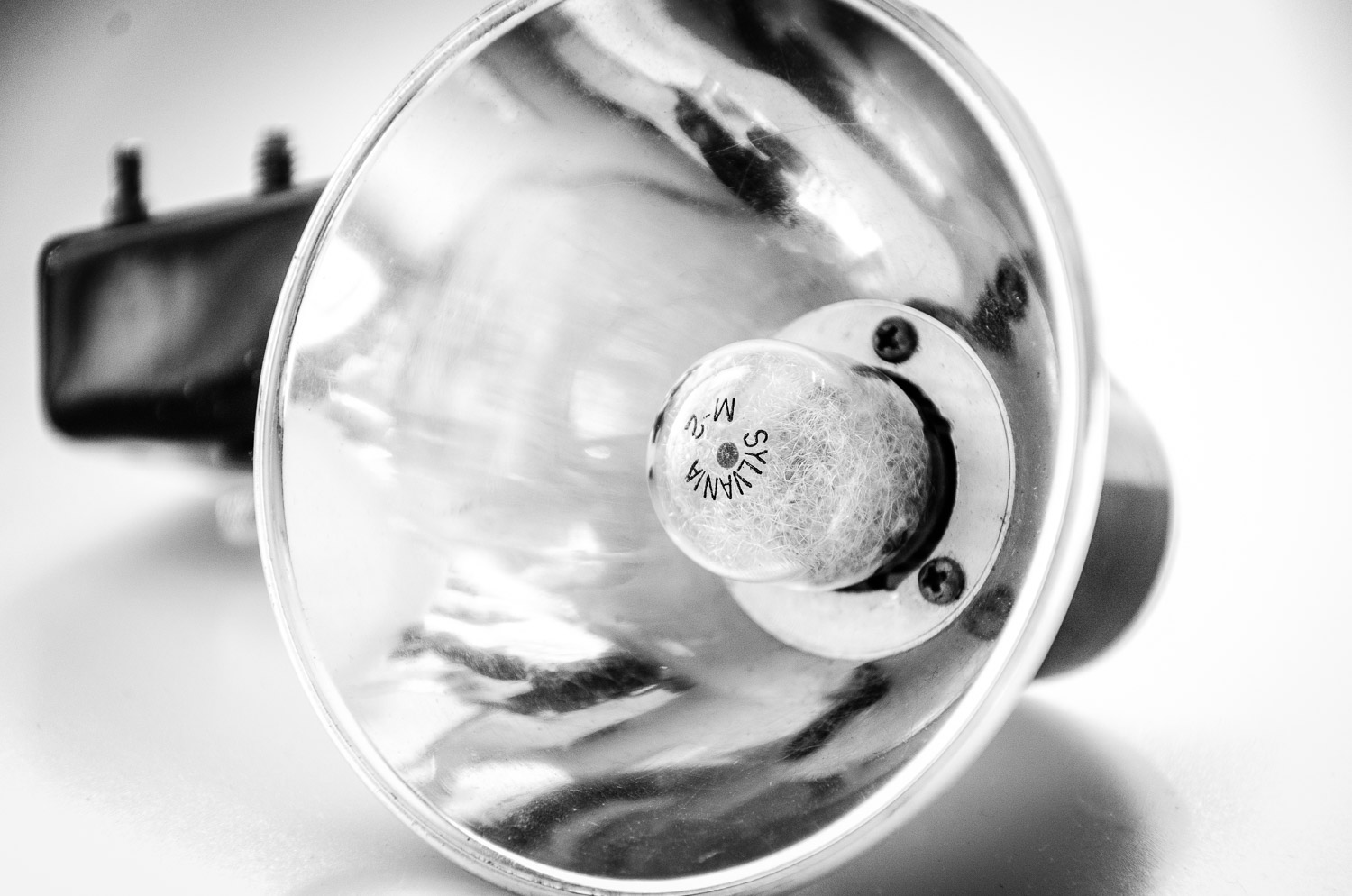 I have listed a few bits of "trivia" so you can learn a little more about me:
1. Yes. The 'Z" in my name is a capital letter... like two words.
2. I do not like nicknames (like Sue, Susie...). The only exception is "Zan" because the ones I love the most call me Zan.
3. I adore late afternoon sunlight with luscious, warm light, and long, beautiful shadows.
4. I have a secret passion for studying Art History. (It is not a secret now)
5. I love to read.
6. I love to learn.
7. I love to travel (near and far).
8. I love to listen to music.
9. I love to laugh.
10. But, what I REALLY love, is spending a day in my little "studio" with a dog curled up at my feet.
(BONUS TRIVIA: The image of the camera flash on this page is from a camera that belonged to my grandmother (pictured). When I inherited the camera, I noticed a roll of film remained in the camera with 10 exposures. I love pondering what moments of life she may have captured on those ten exposures.)